New Bar Crushers to be unveiled in Melbourne
5 June 2017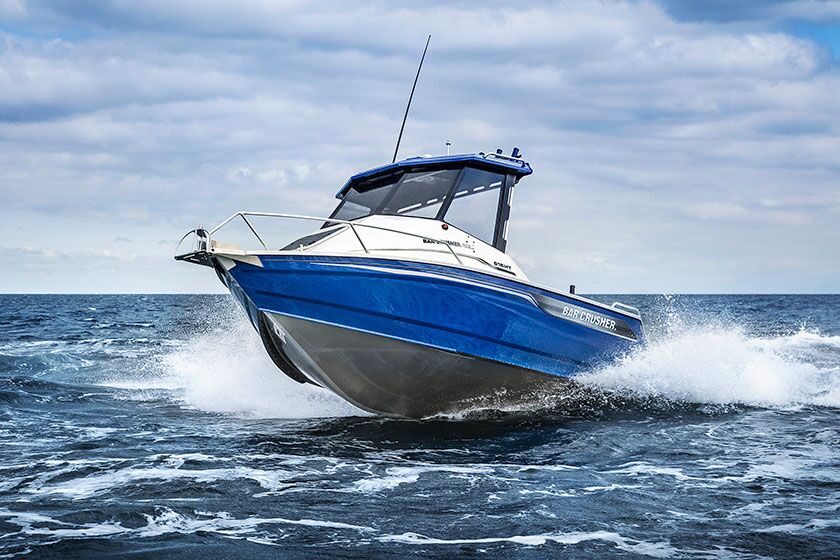 As we do every year, we'll be releasing a number of new models at the upcoming Melbourne Boat Show (16-19 June)… except this year we're revealing very few details in advance!
All we'll say at this point is among the dozen or so Bar Crusher boats on display at the 2017 Melbourne Boat Show will be two new hard top models – the updated 615HT and brand new 585HT – as well as a new limited edition series.
Following the success of the Apache series back in 2010, the latest special edition Bar Crushers will be available in two different models – with distinctive colour schemes, special standard inclusions and a range of unique features.
We'll also unveil another special new boat, unlike anything you've seen in the Bar Crusher range!
As always, there will be boat show deals on offer, so get into the show to find out more.
Whether you're a first-time boat buyer or have owned 10 boats and you're looking for your next one, drop by and say g'day to the team on stand C4 and pick-up a copy of Bar Crusher's latest boat buyer's guide to assist with your research.
See you there!