Bar Crusher XT (Open Hard Top) series
Large centre consoles, cavernous dry storage and heavy-duty fixed open hard tops, the ocean-going XT series takes the imported T-topper boats to task with features specifically designed for Australian anglers.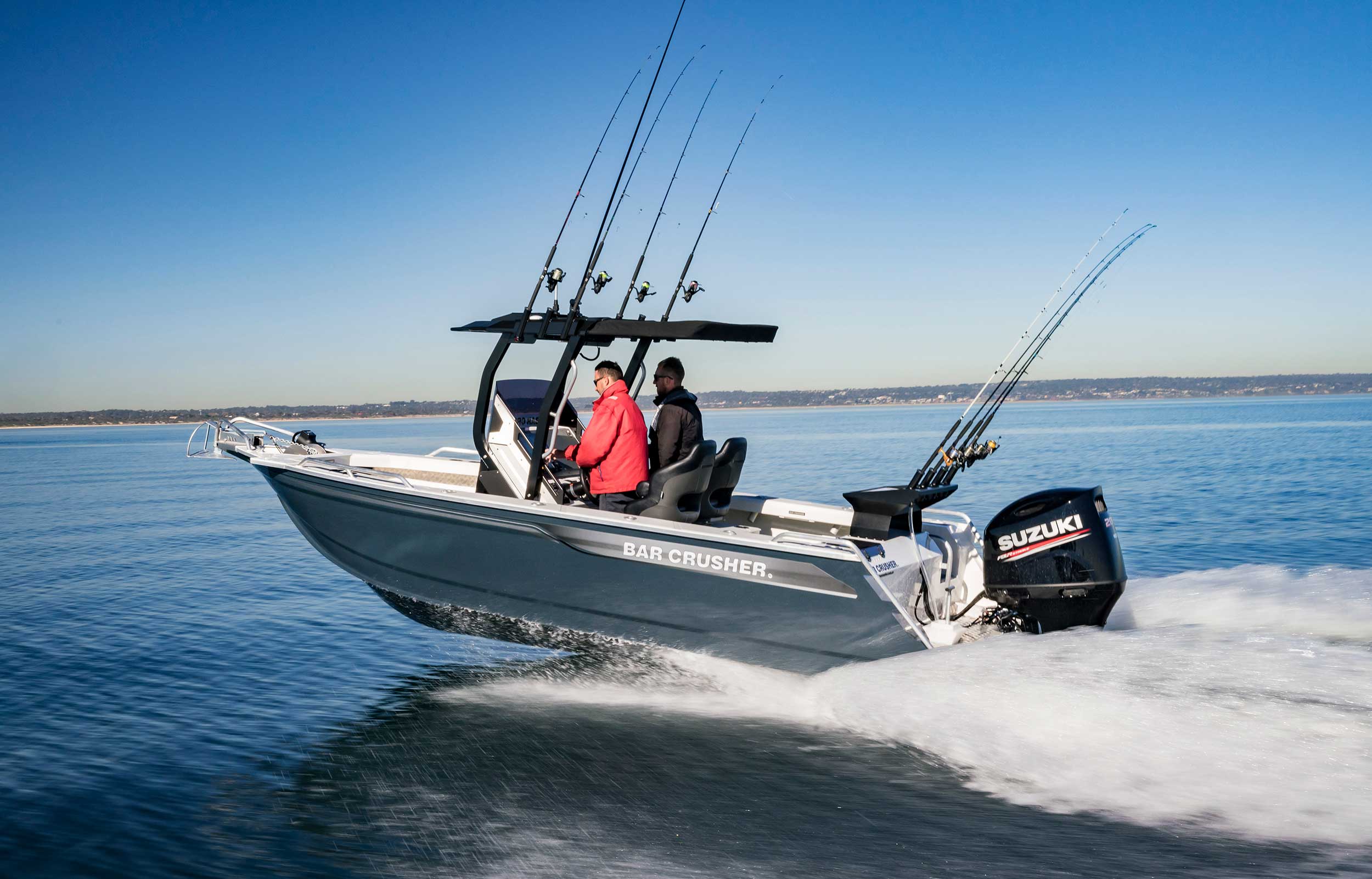 670XT
BUILT FOR THE REEF
Designed for runs out to the reef...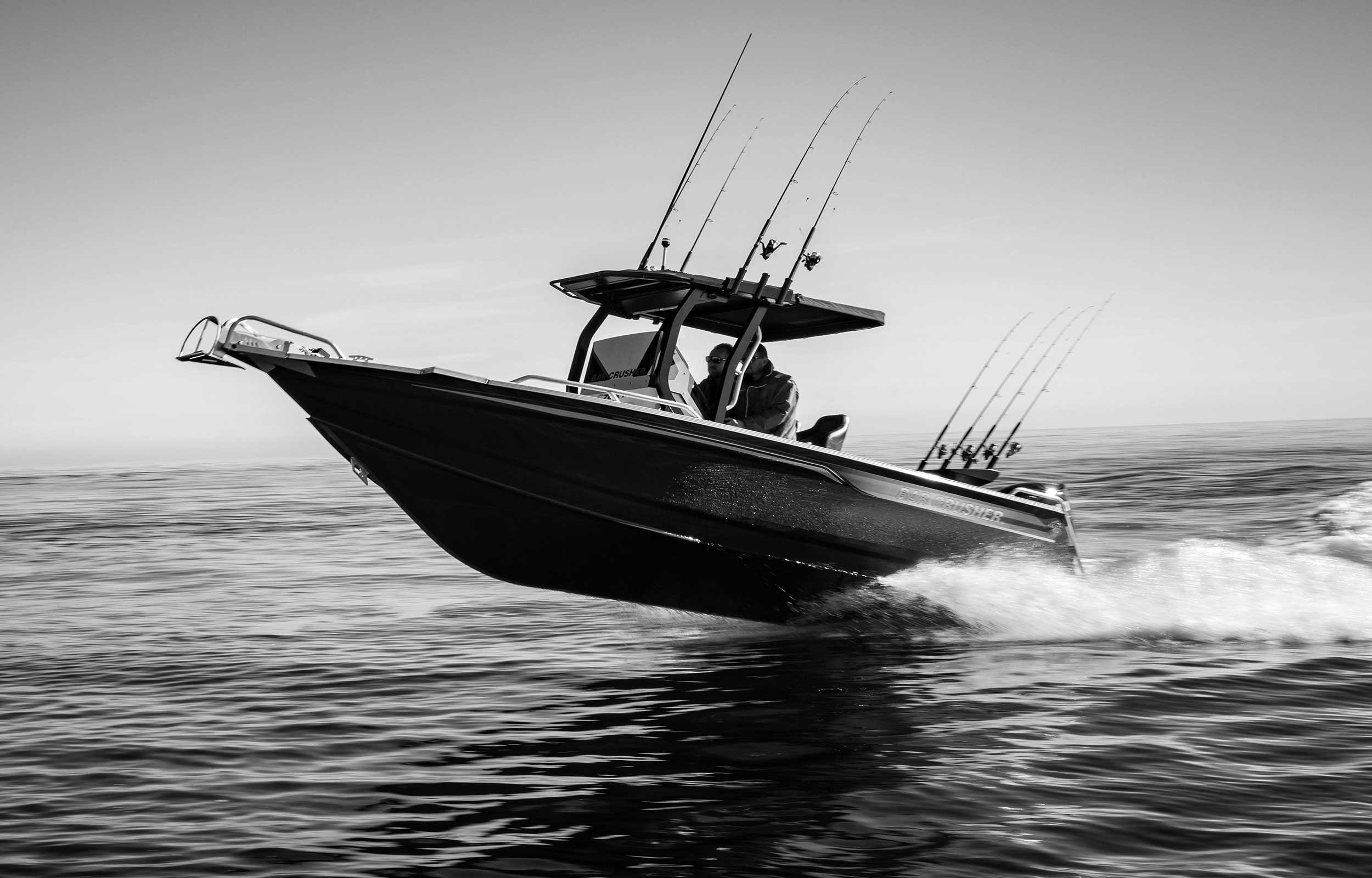 730XT
BEAST RIG
A hardcore fishing boat for hardcore anglers!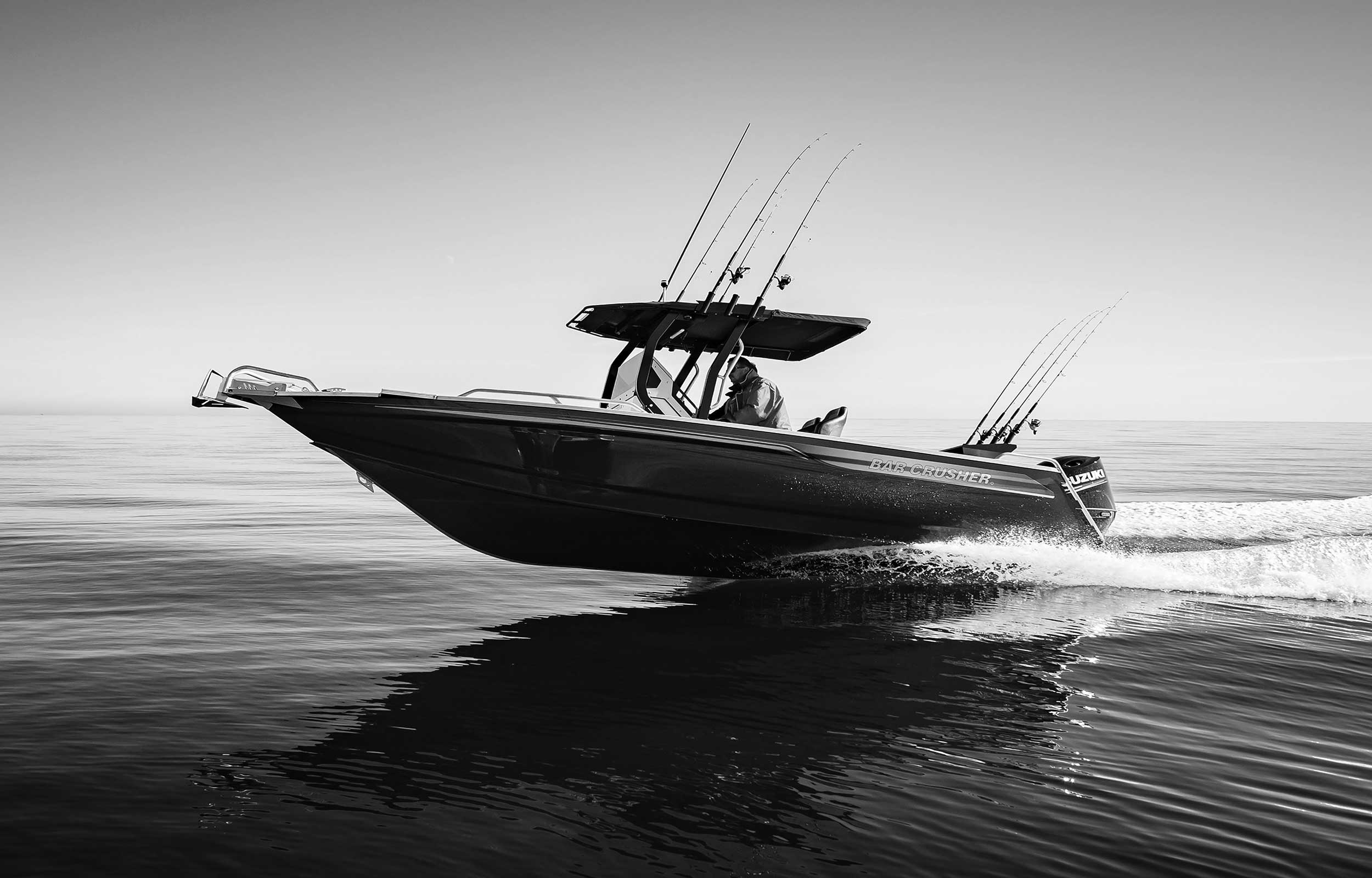 780XT
LONG-RANGE MISSILE
Built for long-range adventures...