Superbly finished
REVIEW: Bar Crusher 615C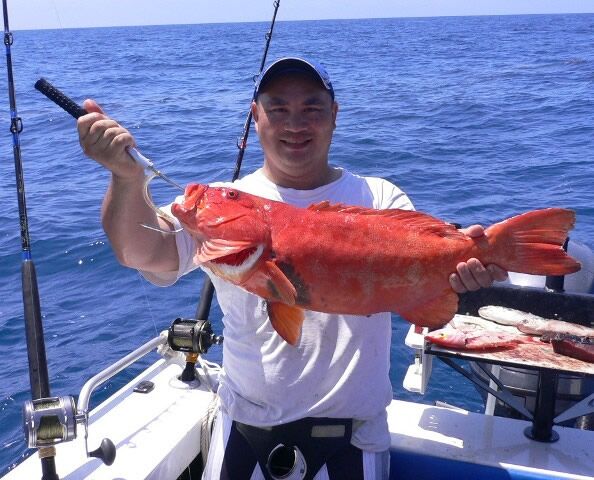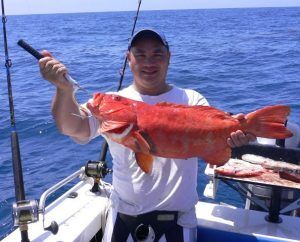 Bar Crusher boats are a superbly finished product. After searching on the market for months I could not find another plate boat, around the 6m range, that was affordable without compromising quality.
Don't get me wrong there are some great plate boats around, but are all around $10,000 more in price.
I am more than happy with my 610C (now 615C). It is a great fishing platform designed for the serious offshore fisherman.
One of the reasons I chose this boat was its performance offshore. Running into a metre plus you really appreciate the hull slicing through the waves.
Similarly in a following sea this boat holds its line superbly.
I chose a Yamaha 115hp four-stroke which is a magnificent outboard. Quiet, reliable, and is great on fuel economy.
The checkerplate floor makes the deck easy to clean with a deck wash hose, removing fish blood, etc, with a quick spray.
I fish offshore Moreton Island, Mooloolaba and 1770 and I know I can travel far and wide and have total confidence in the Bar Crusher's performance.
Keep up the good work.
Eric
Queensland