60 top fishing pros & experts reveal their three best tips to catch more sport fish from a trailer boat or small fishing boat
1 June 2017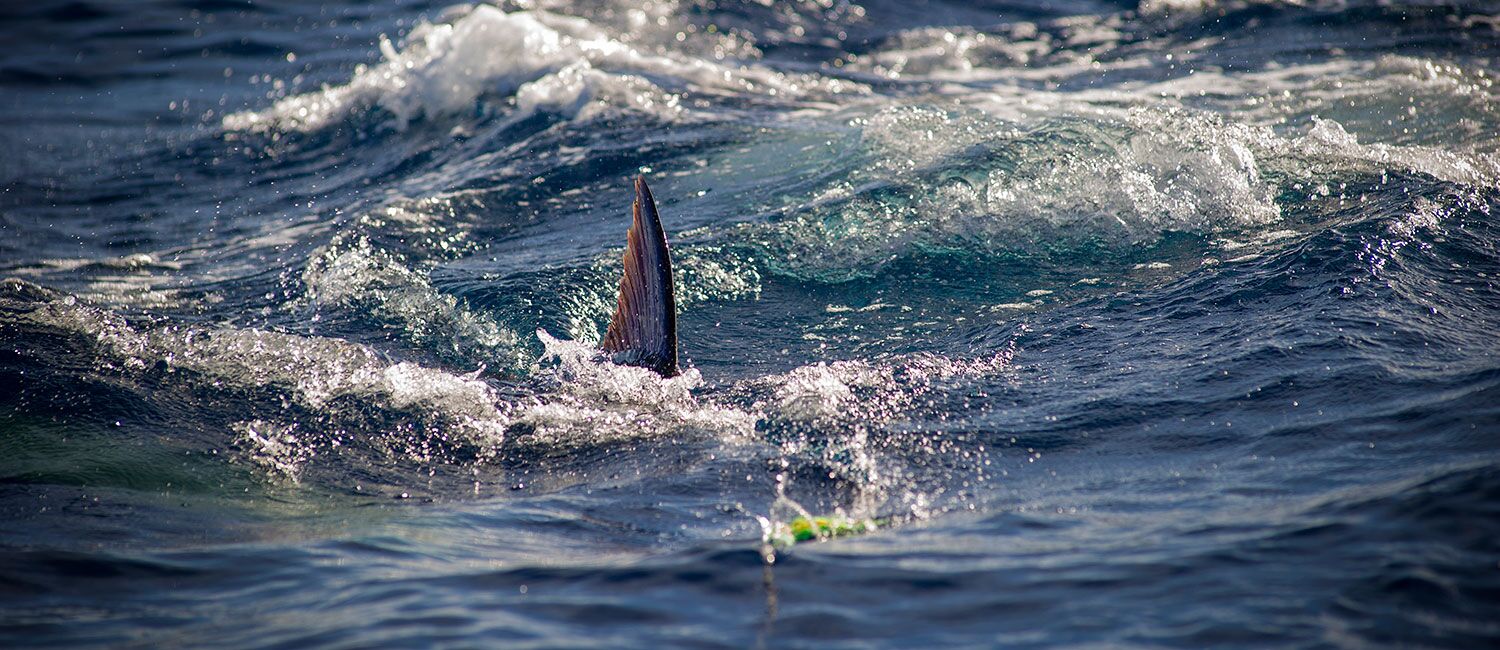 Whatever style of fishing you prefer – freshwater, estuary, inshore or offshore – there's no better feeling than being on the water.
Whether it's twitching surface lures for bass, casting soft plastic lures for big flathead, or trolling skirted lures for marlin… the strike, the battle and releasing the fish it is what it's all about.
Becoming a successful angler is about learning. Always.
While you may have learnt so much over the years and worked hard to land that massive trophy fish, each time you go fishing you're entering into a battle with nature – and you're never guaranteed to catch fish.
Even the world's most experienced anglers have days when they don't catch fish.
All successful anglers continue to learn new lessons every time they're on the water.
Whether heading offshore into the bluewater, or fishing freshwater lakes, it's important to remember you don't need to have the biggest boat or the fastest boat to tackle some of the world's most prized sport fish.
The modern day trailer boat or small fishing boat is a serious weapon that's capable of tackling even the largest of fish.
In fact: One of the biggest, all-tackle record blue marlin in Australia was caught on a trailer boat, not a 40-footer.
While a large game boat may offer more space and comfort for long days offshore chasing game fish, it's not cheap to run.
Similarly, having the fastest bass boat on the water doesn't necessarily mean you'll catch more fish.
Small fishing boats or trailer boats are much cheaper to operate, can be run with less crew, and are much easier to tow, launch and retrieve.
To find out how to catch more fish from smaller boats, we got in touch with 60 fishing pros and experts from around the world including Steve Starling, Adam Royter, Lee Rayner, Ryan Moody, Jim Rizzuto, Buzz Ramsey, Jason Christie, Tom Redington, Captain Bouncer Smith, Al Lindner and Charlie Moore (to name just a few) and asked each one:
What are your three best tips to catch more fish from a trailer boat or small fishing boat?
This is the largest expert round-up ever undertaken in the recreational fishing industry, which gathers the best tips on how to catch both small and big fish from a smaller boat.
There's a lot of valuable information in the responses we received from top anglers all over the world.
So, whether you're looking for small boat fishing tips to help you catch more fish in saltwater or freshwater, or you simply want to become a better all-round angler, here are all 60 of their responses to help you keep learning about catching sport fish out of a small fishing boat.
Note: We contacted experts covering the breadth of the fishing industry. Responses cover everything from catching bass and trout, to tuna and marlin and other pelagic species – and from trolling livebaits, to casting lures, to fly fishing.

---