BOAT BUYING TIPS (12) – The on-water test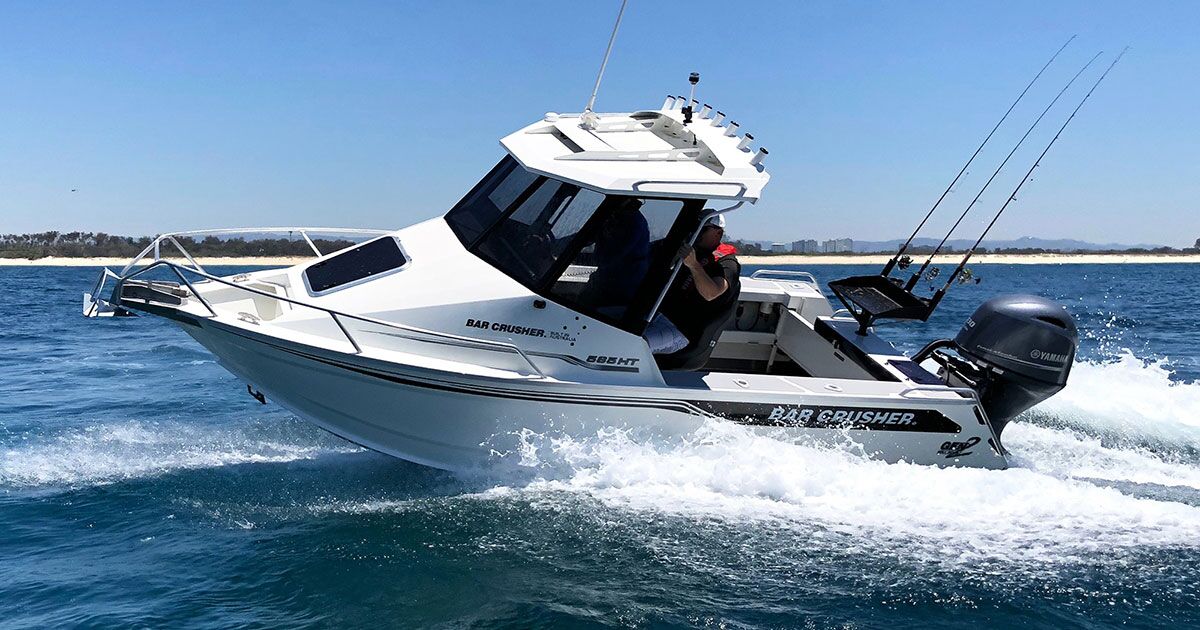 It's unlikely you'd buy a car without test driving it first, so take that same approach to buying a boat.
It's when you ask to test a boat on the water that a lot of salespeople start to come up with excuses: "It's too windy" or "We don't have time" are some of the common ones.
If the boat is as good as they say it is, they must be prepared to prove it to you on the water. If they want you to buy a boat without being prepared to prove the boat to you, this is the time to walk away. The boat is probably a lemon and will not perform.
FACT: All boats perform well on a calm day. The big test is to get a boat out in conditions you'll likely encounter throughout a typical season. Ideally, 15-20 knots of wind and at least a metre of wind chop. It's at a time like this when a boat will either pass or fail the test.
During the on-water test, it's important to run the boat with the waves to see how it performs in a following sea. Stop the boat and check how stable it is at rest. Stand at the side and get a feel what it's like to fish from.
Ask the salesperson to do a few tight turns with the motor trimmed in. Does the prop aerate and engine over-rev in tight turns?
Note how fast the boat gets onto the plane. Does the engine seem well suited to the boat?
Note if the boat feels predictable and comfortable through the water. Do you feel safe?
Note how well the boat launches and retrieves on and off its trailer. Is it going to be a dream (or a nightmare) at the boat ramp?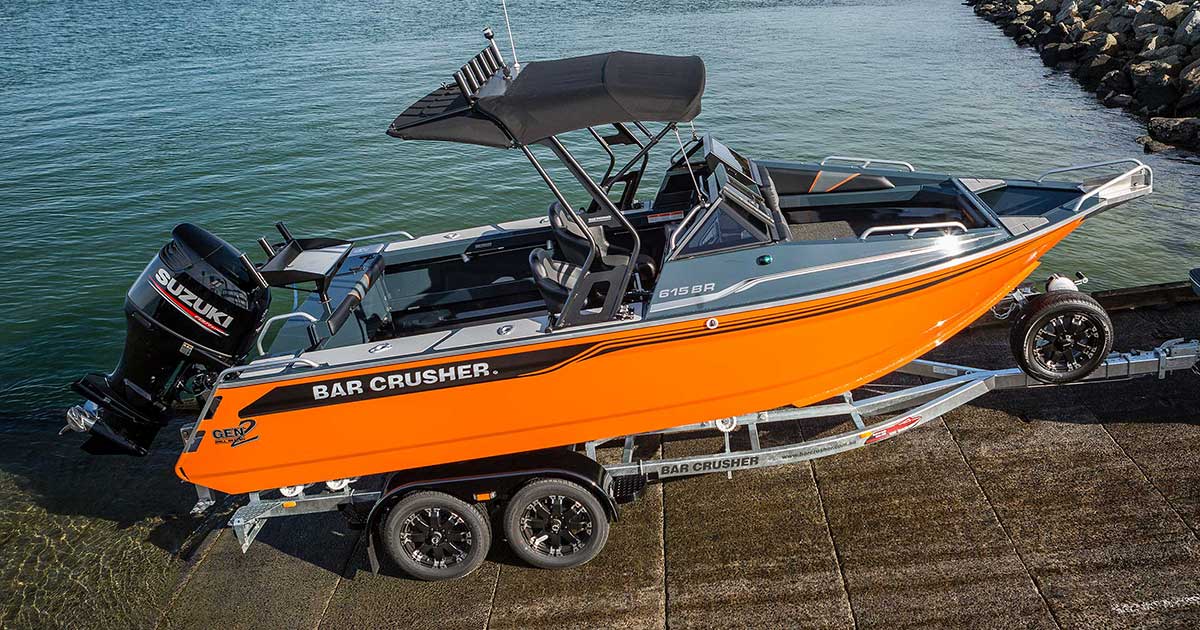 If you're satisfied with the boat after the on-water test, then you've found your new boat.
Bar Crusher dealers really put our boats through their paces during on-water tests to demonstrate what each boat can do and handle.
If the wind is up and the water's choppy, don't be afraid to ask… it's in these conditions when Bar Crusher boats really set themselves apart from the pack!
Download FREE Boat Buyer's Guide