WIN the ultimate land and sea package!
16 March 2021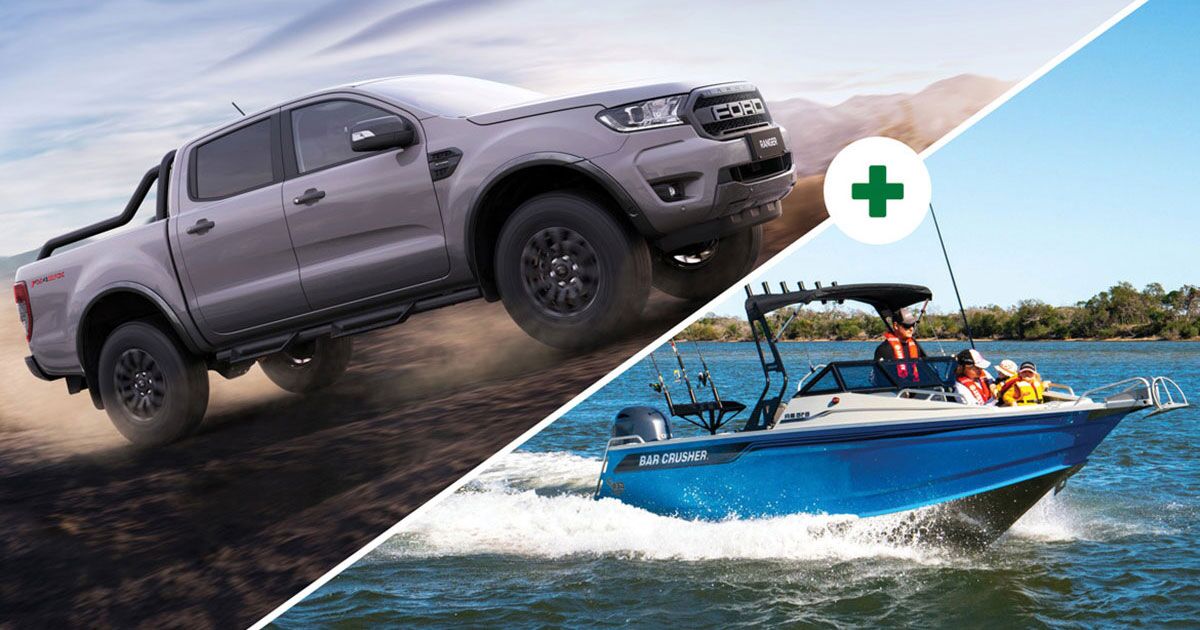 Win the ultimate land and sea package… a Ford Ranger FX4 MAX + Bar Crusher 615BR + $95,000 in gold!
The latest Mater Cars for Cancer lottery (No. 98) offers you the chance to win this incredible prize package, worth $253,804!
This Yamaha-powered Bar Crusher is loaded with Garmin marine electronics and also comes with a $2500 fuel card (for your new boat and car), so you'll be ready to head straight out on the water! Full prize details available here.
Tickets from $30…
Entries close 13 May 2021.
Click here to buy tickets!