WIN! Summer 2018 'Genuine Fishing Weapons' photo competition
21 December 2017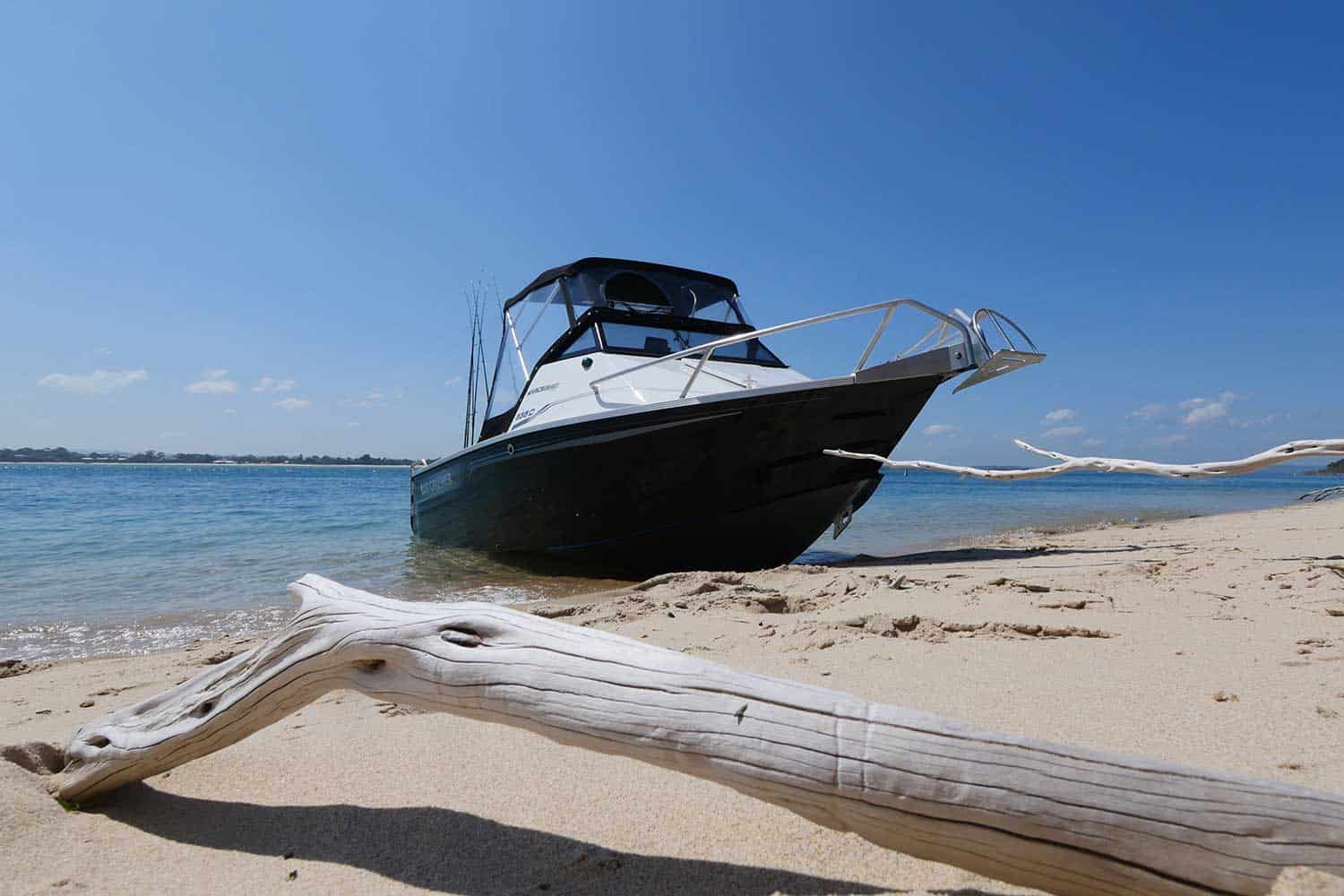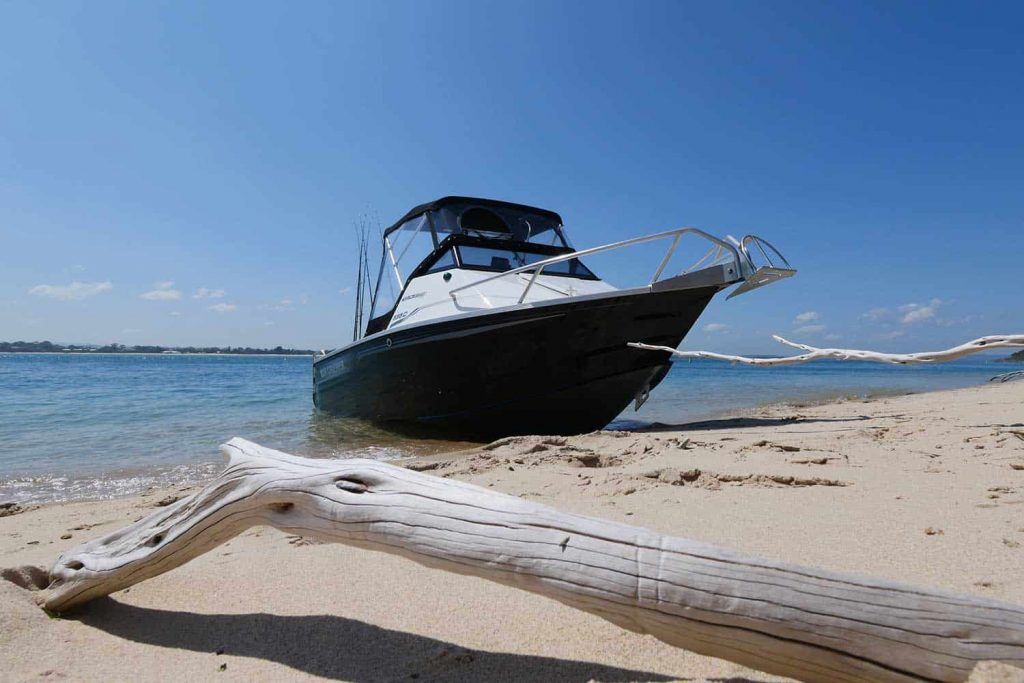 Whether you're hitting-up your local waterway at first and last light for all the usual suspects, following the marlin bite along the coast and running miles offshore each day, or exploring places way off the beaten track on an extended adventure in your Bar Crusher boat, we want to know about it!
Share your photos with us for your chance to win $1000 worth of Bar Crusher merchandise or accessories!
(Your choice of fishing shirts, inflatable PFDs, caps, clip-on rod holders or other gear.)
HOW TO ENTER
1. Take a photo of your Bar Crusher boat in action this summer
2. Post your photo on social media using the hashtag #GenuineFishingWeapons and also tag us in it – on Facebook (@BarCrusherBoatsOFFICIAL) or on Instagram (@barcrusherboats)
Entries will be judged on the following criteria:
a photo of your Bar Crusher boat in a location that clearly means something to you/your family and friends
a photo that inspires other Bar Crusher owners about places they could visit and/or things they could do in their boats
a photo that conveys maximum enjoyment of your Bar Crusher boat!
Enter as many times as you like!
OTHER STUFF
Competition period runs from 22 December 2017 and closes at 11.59pm on 28 February 2018.
By using the hashtag #GenuineFishingWeapons you are entering Bar Crusher Boats' Summer 2018 'Genuine Fishing Weapons' photo competition.
By entering this competition you are granting express permission for Bar Crusher Boats to use your photos across its own social media accounts and other promotional channels.
Judges' decision is final.
Winner will be notified early February 2018.