Balla Balla barra
1 December 2014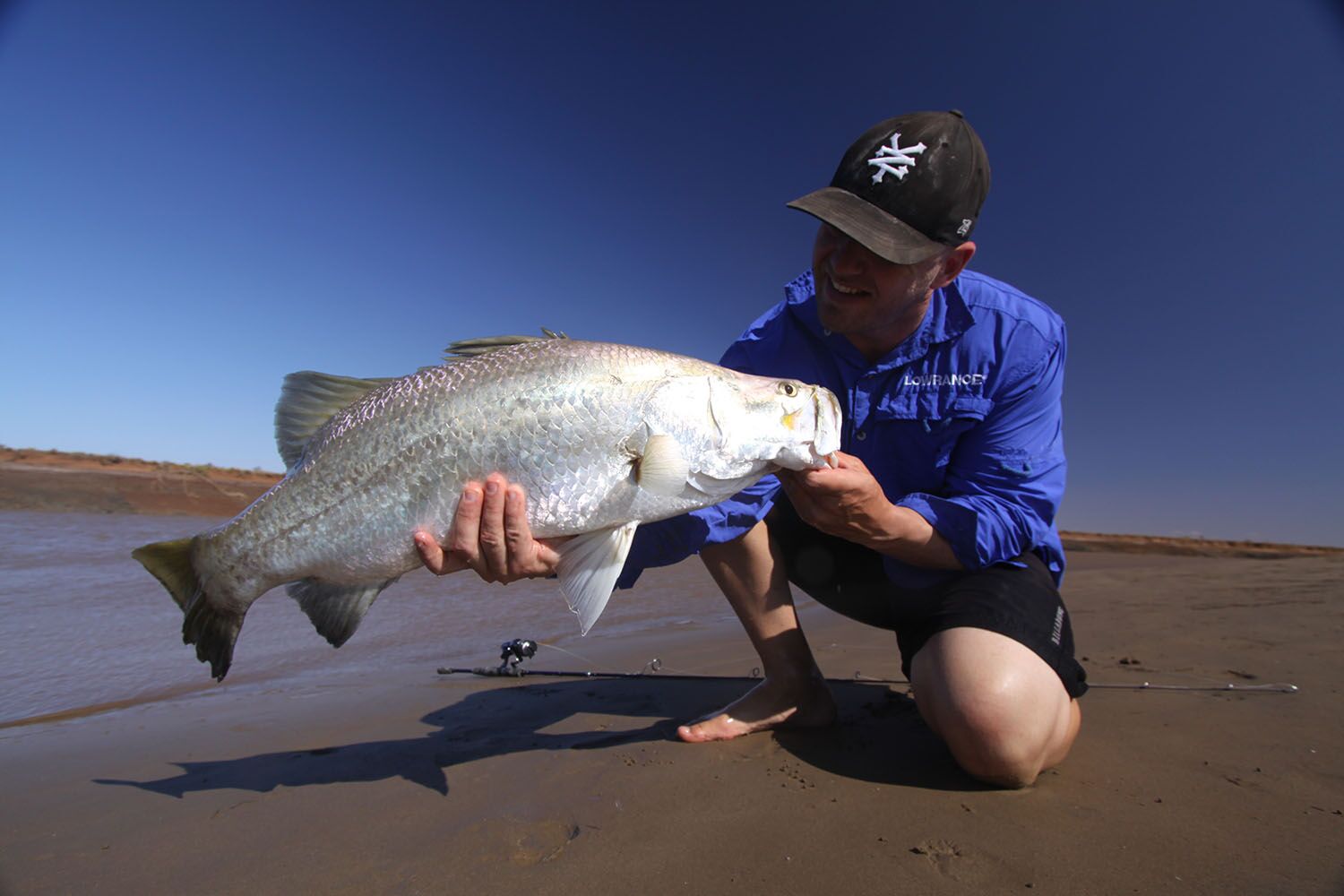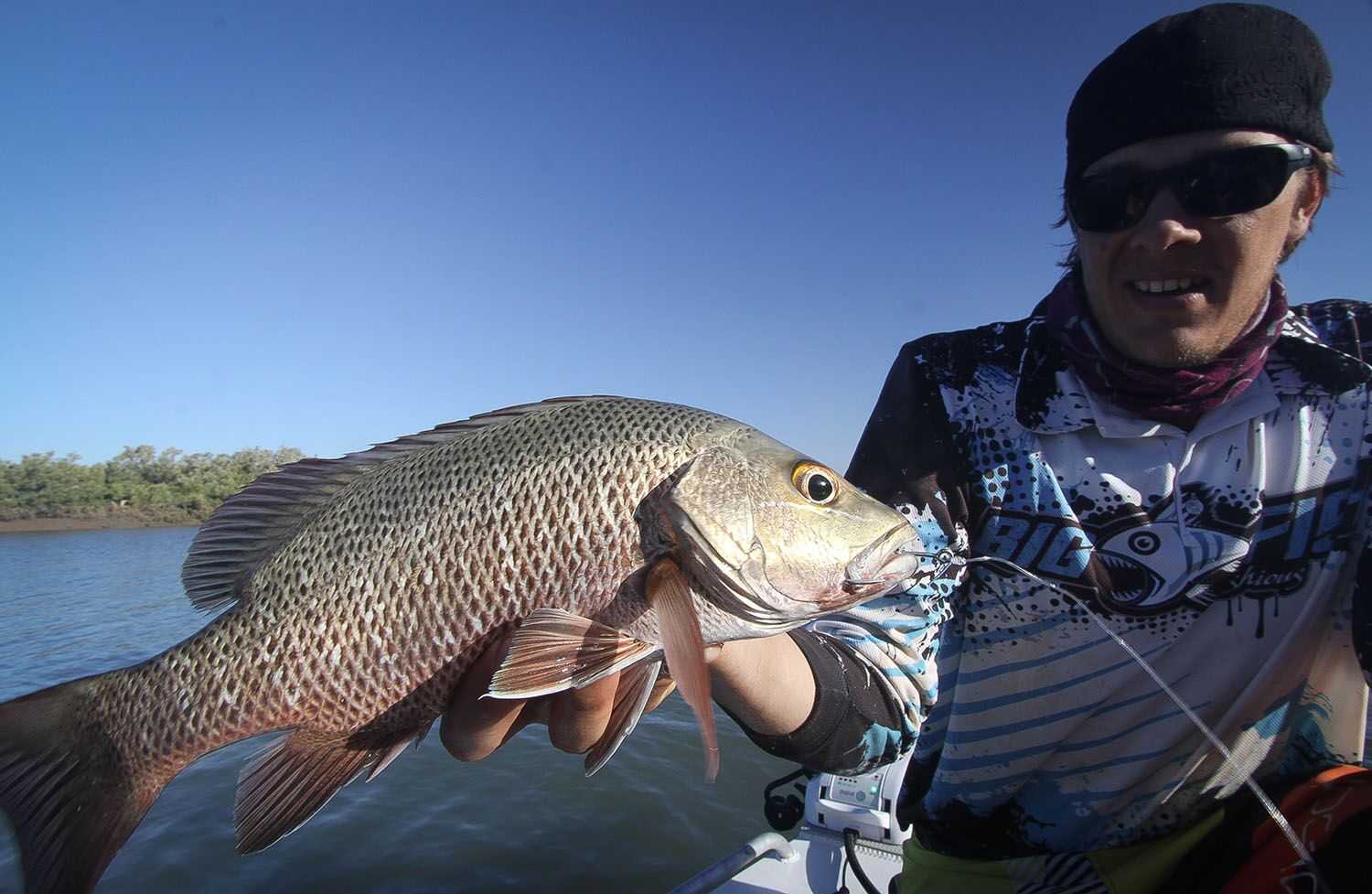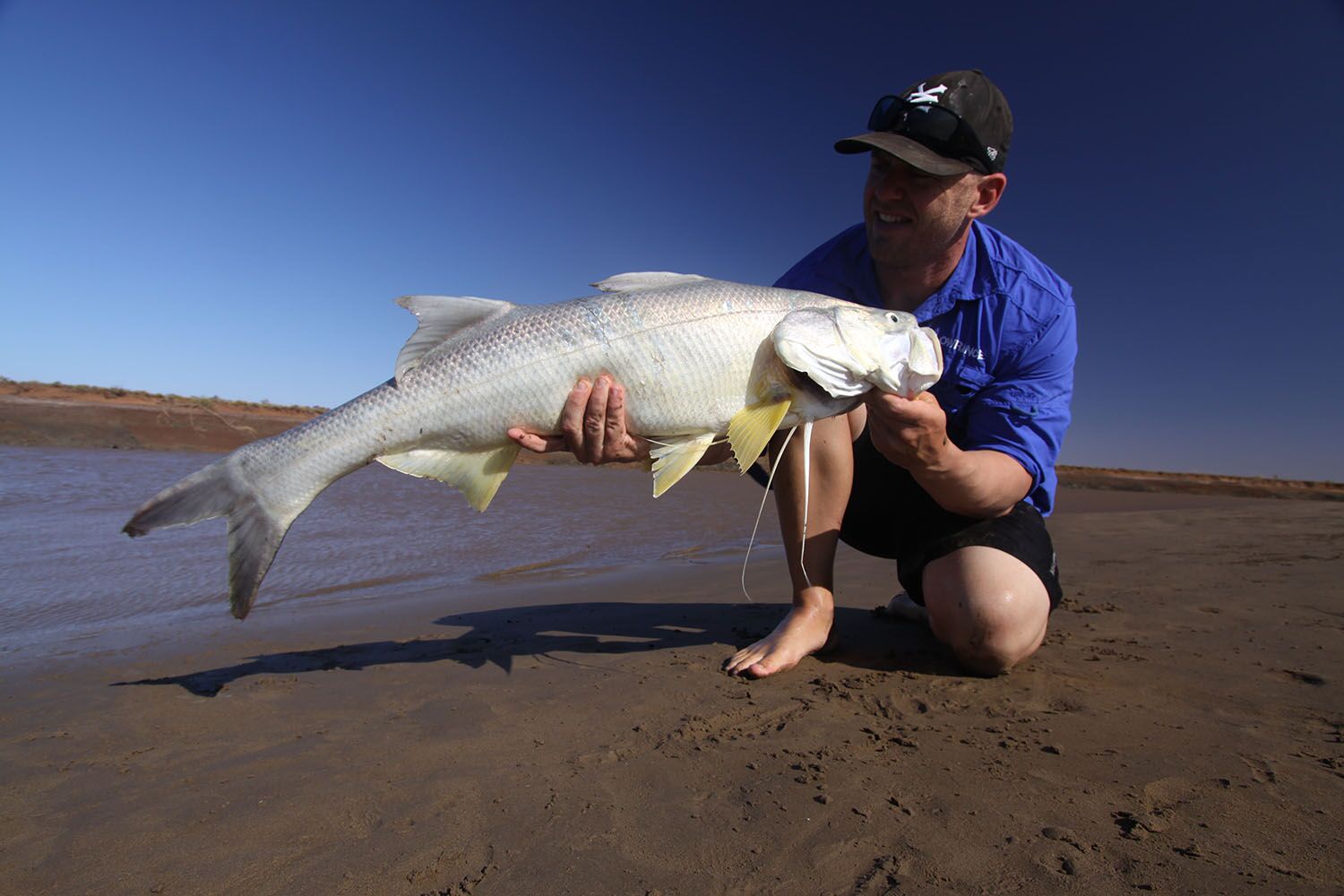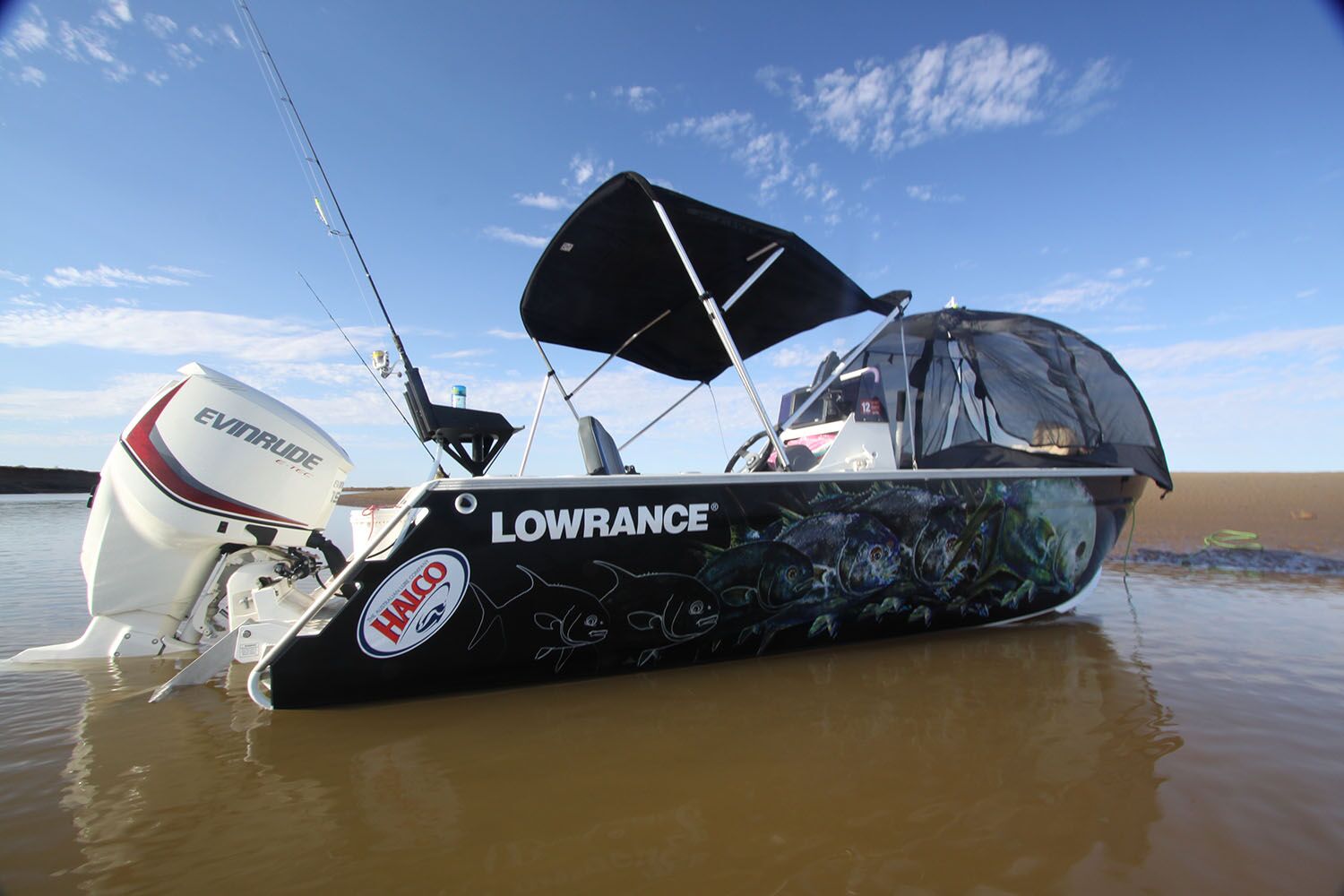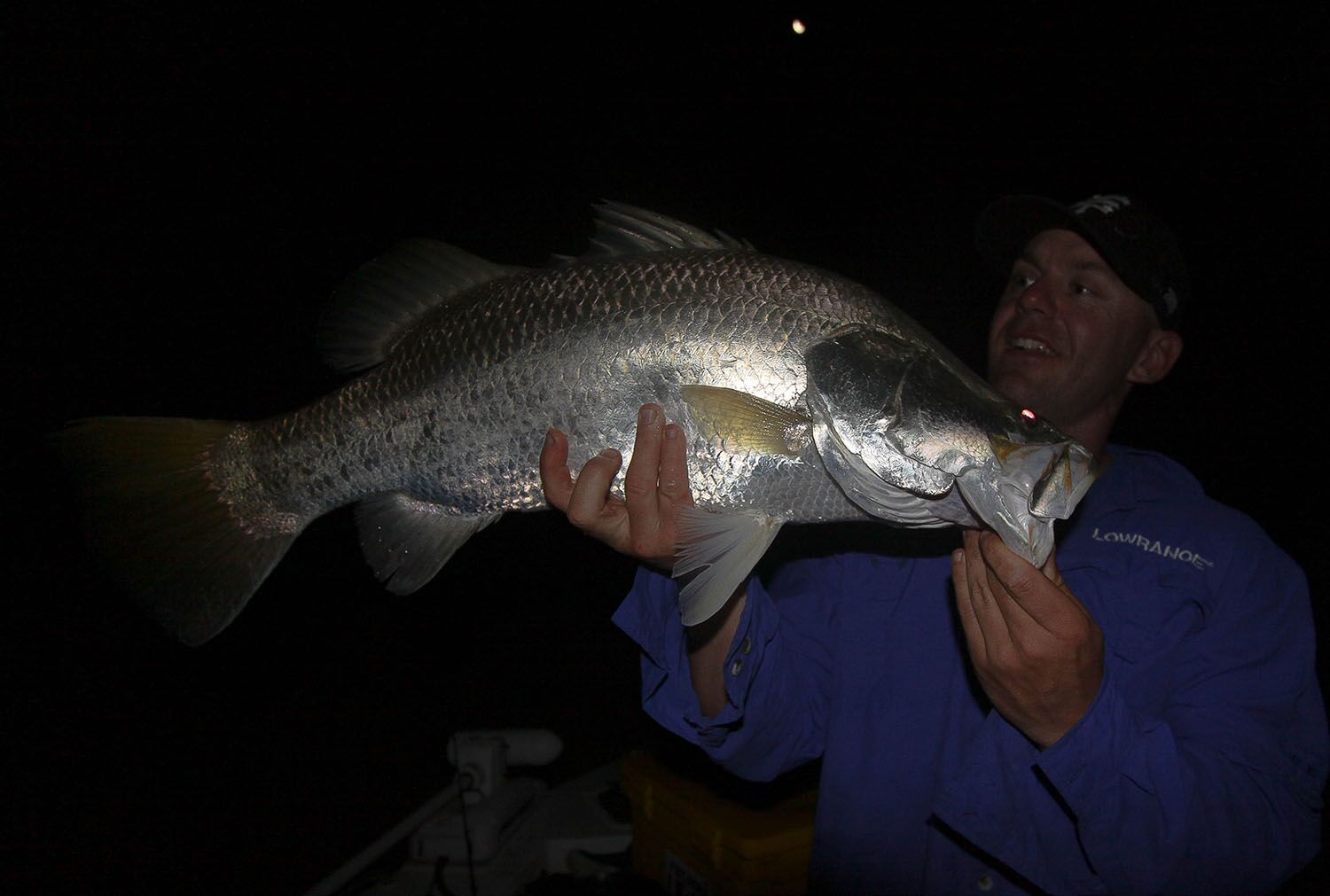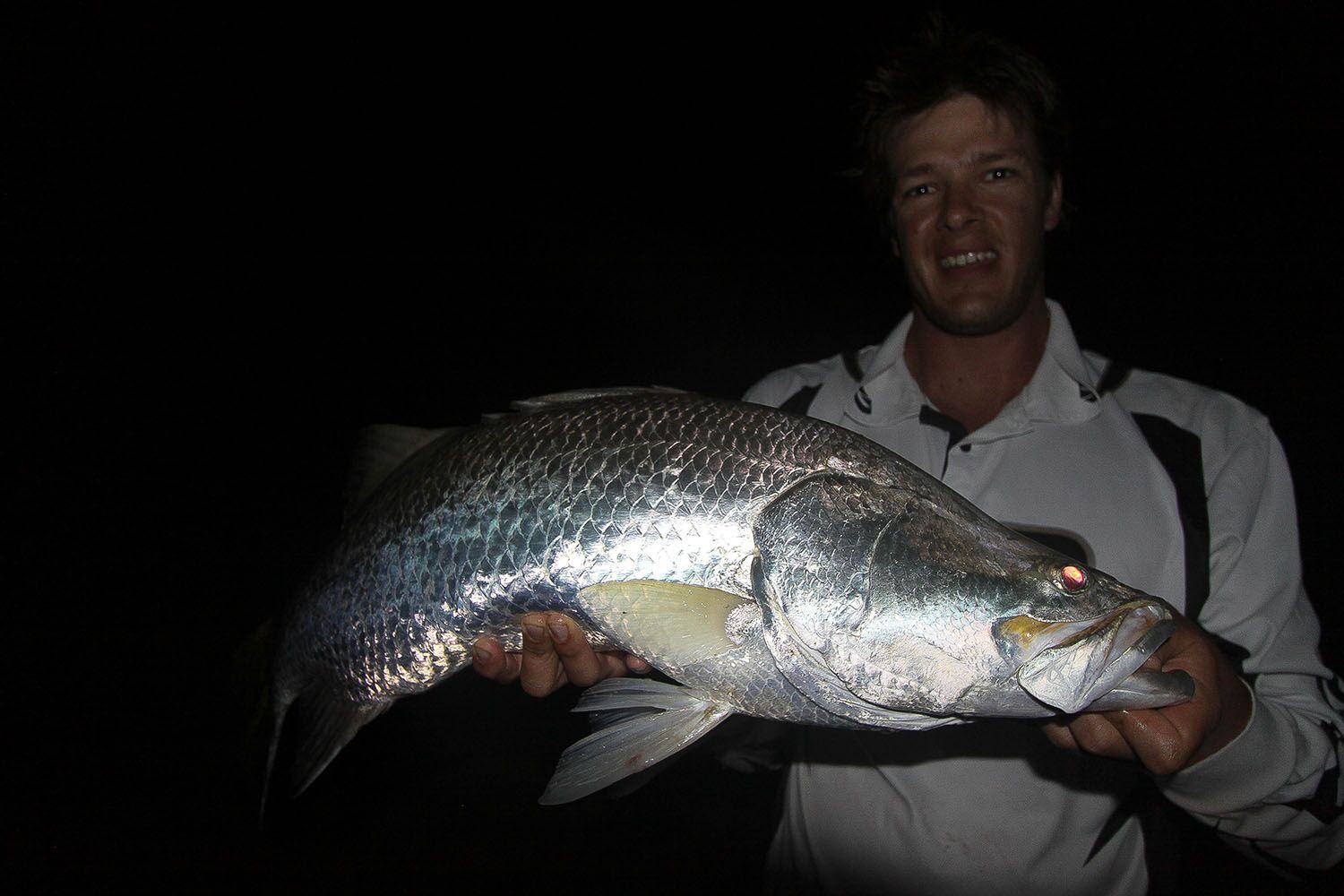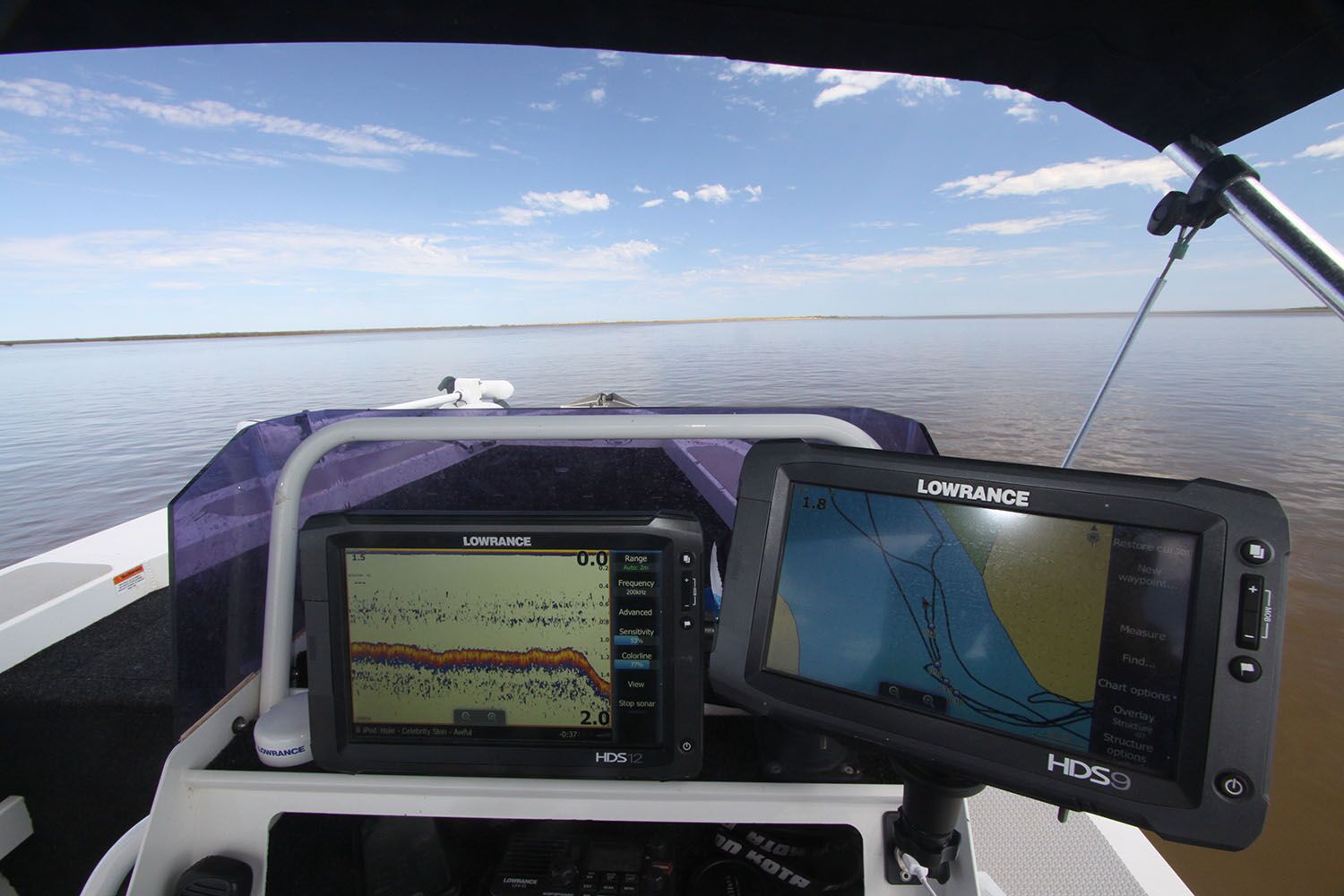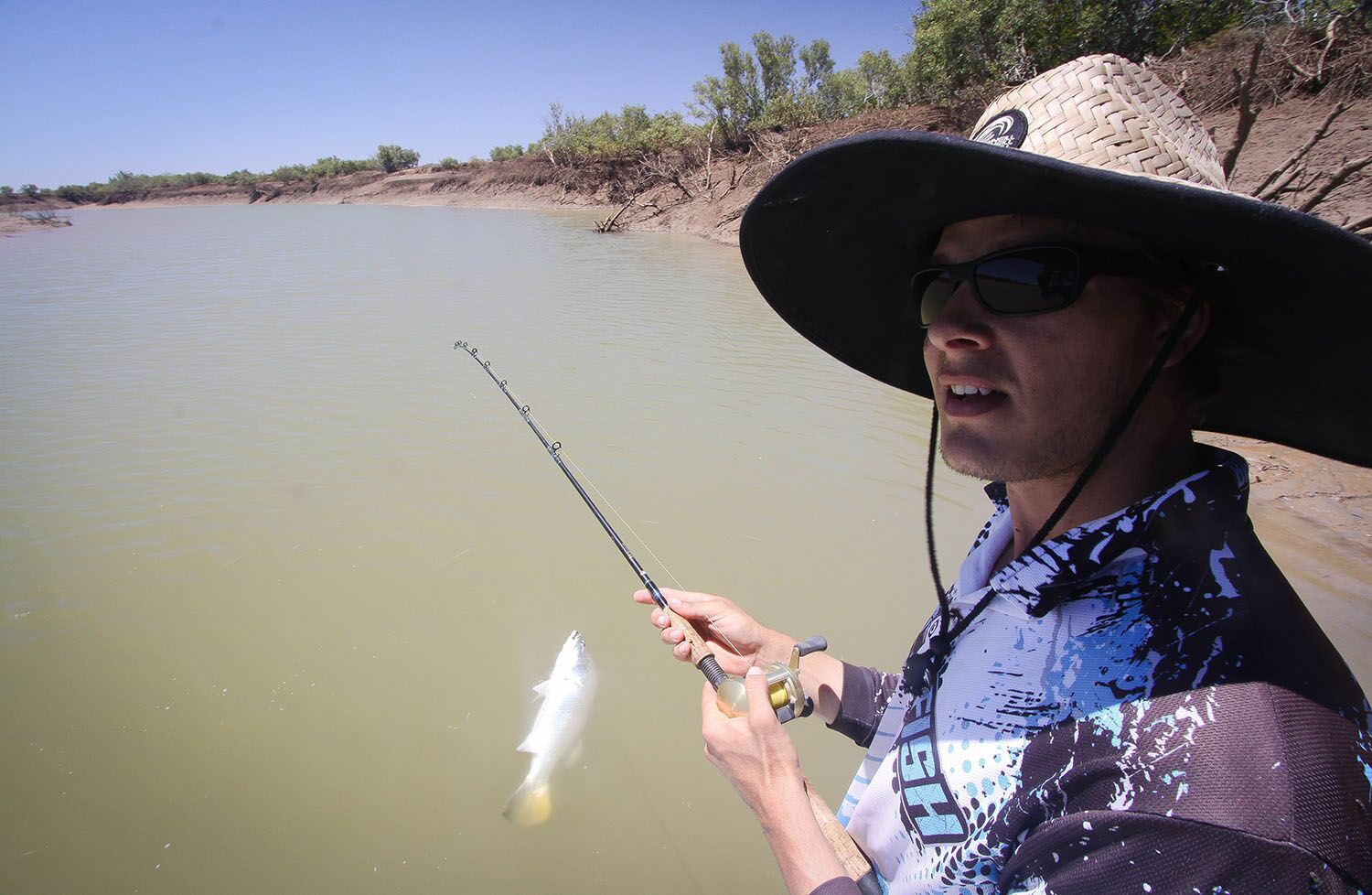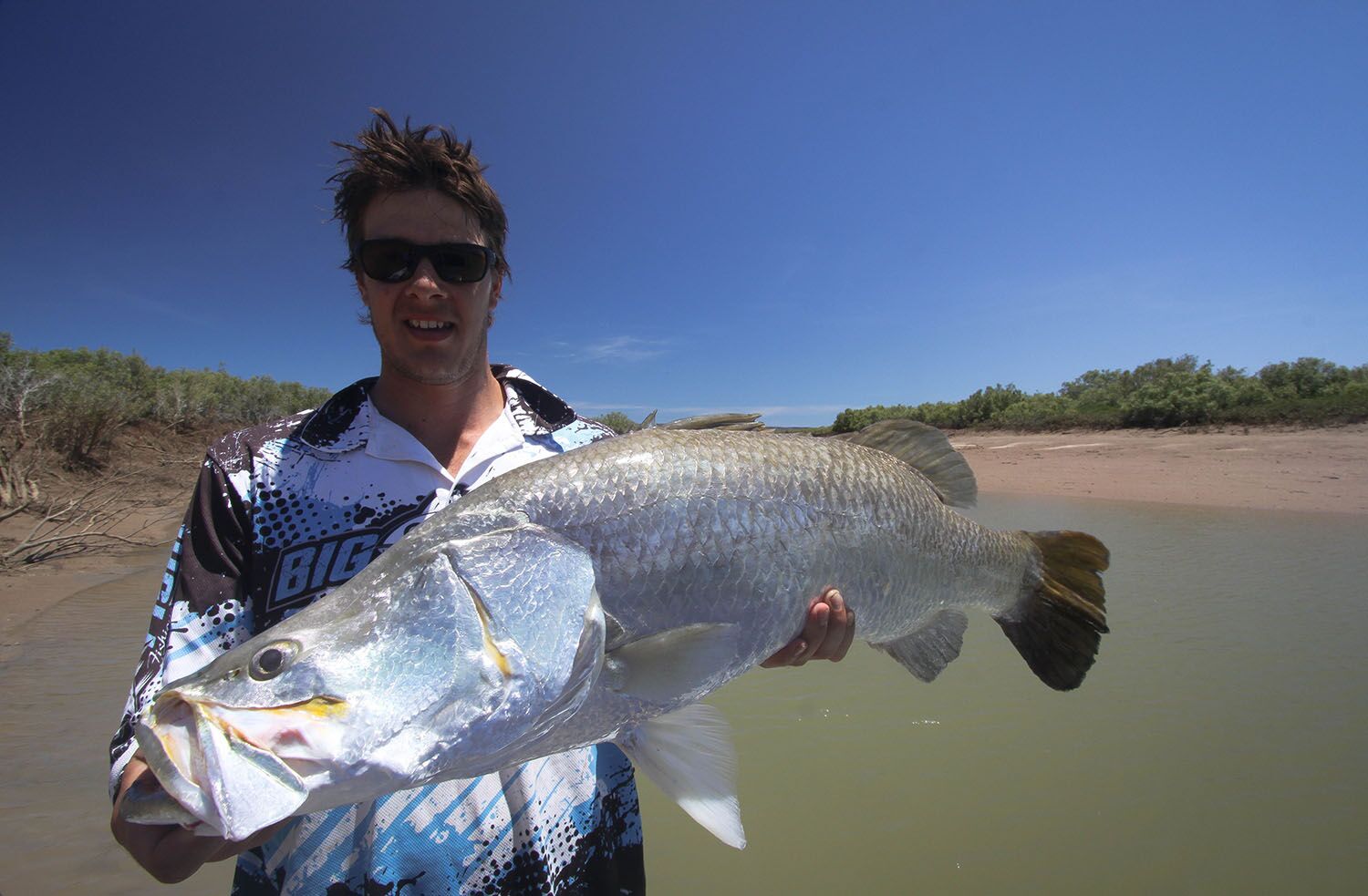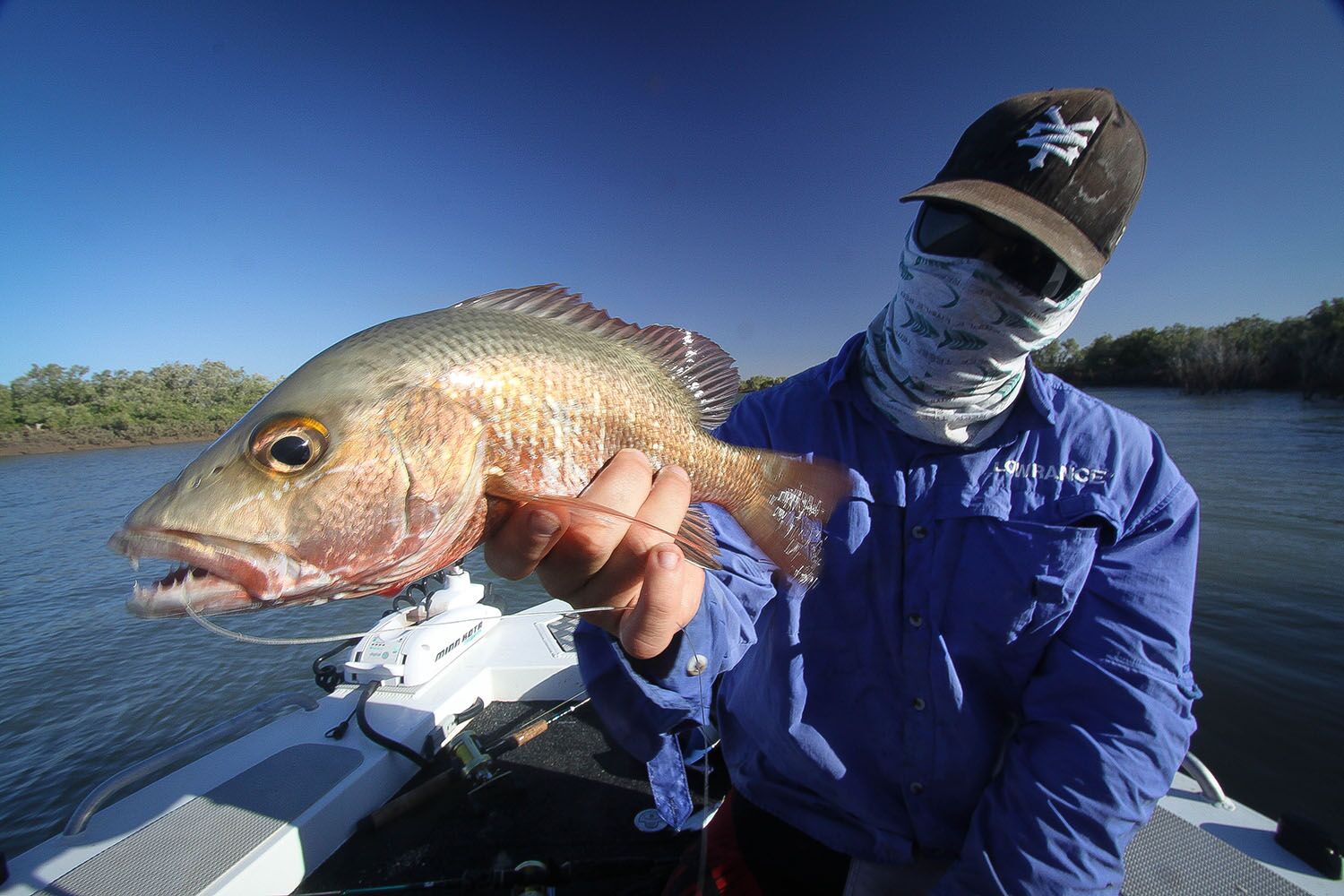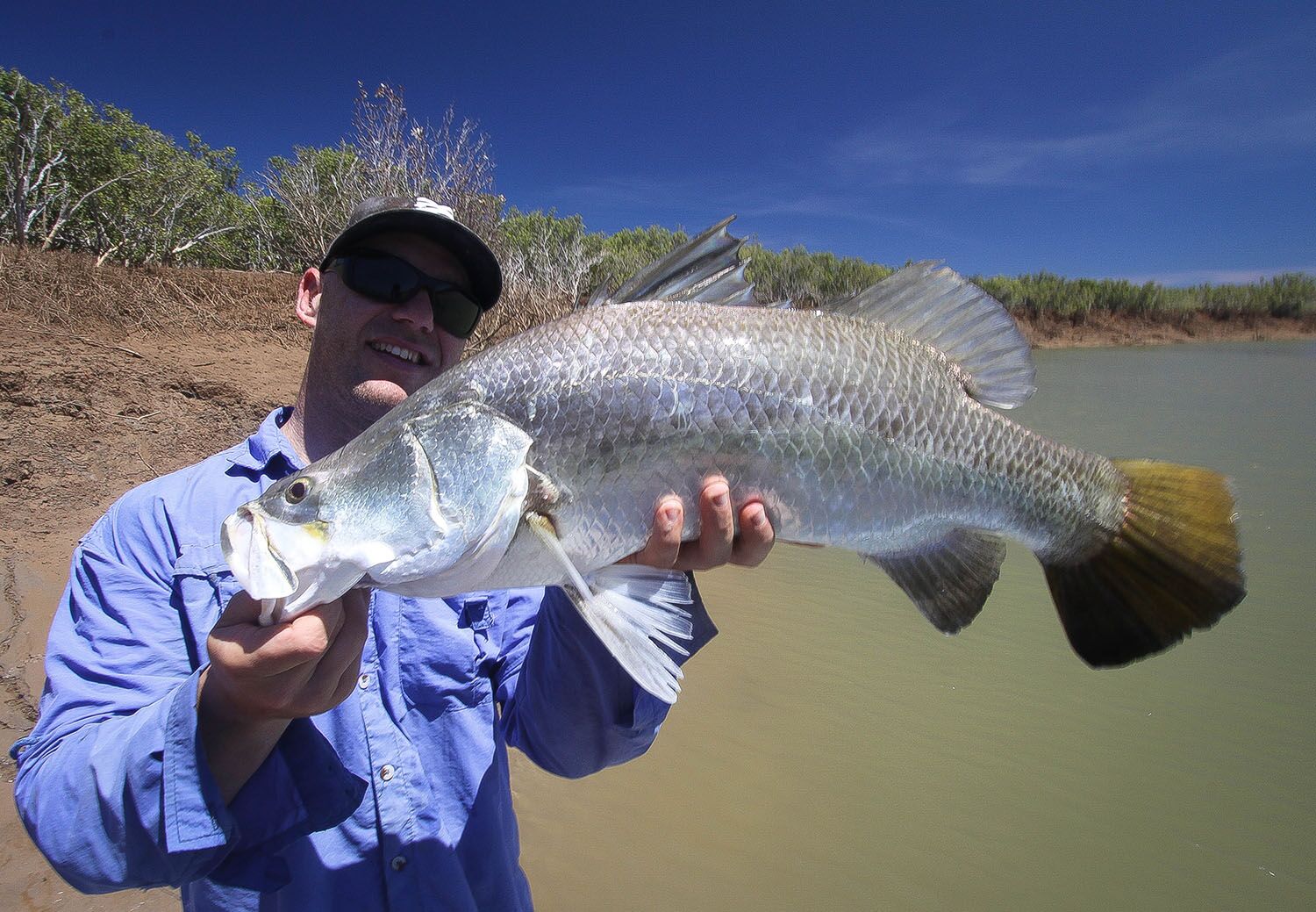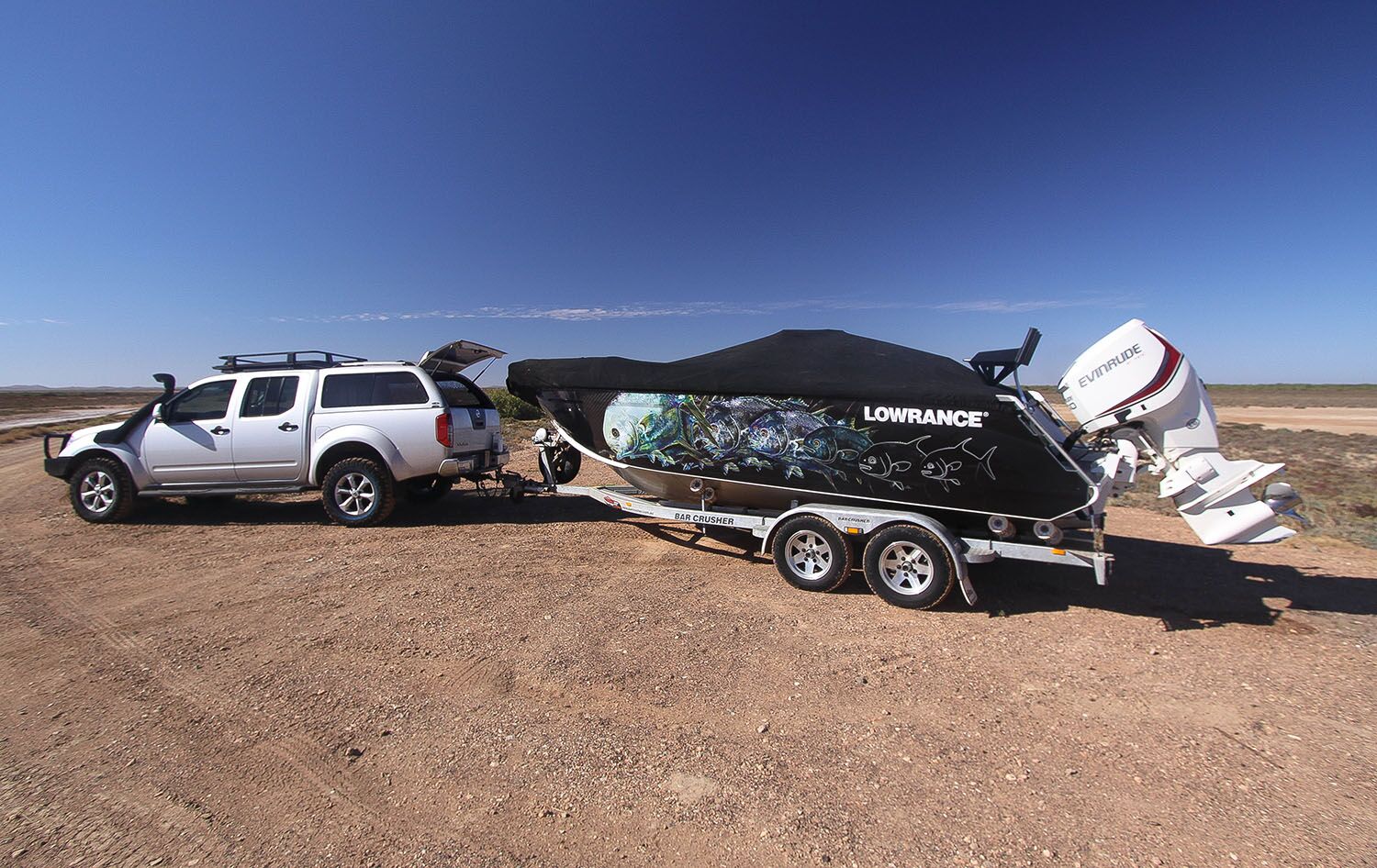 After a couple of years away from the North West Australian barra fishing scene I've found it quite exciting to take some time out recently to explore some of the old haunts.
Unlike Queensland, Western Australia does not have a closed season and the creeks in and around Dampier tend to fire up this time of year as fish prepare to breed.
This morning I returned from an overnighter in a creek close to the Balla Balla system, which lies about 100km to the north of my hometown Karratha. We navigated our way into the estuary under spotlight after crossing the relatively shallow flats the lead to the eventual mouth of the river.
It was the first time I'd launched my Bar Crusher from the rocky bank launch and it was a success. I'm glad, because it is absolute luxury fishing in these systems out of the 615XS compared to the punts I would have taken in years gone by.
We spent the day trolling and casting lures around snags before settling down in a deeper section of the creek to soak some livies over the low tide. After a relatively quiet run out, things fired up a bit at the start of the push and we managed to land five from six barra in the space of a couple of hours.
On top of that, we landed countless bar tail flathead, estuary cod, mangrove jacks, threadfin and bluenose salmon, as well as the dreaded catfish.
Once the tide started to push hard we again made the transit across the flats by nightfall back towards the bank ramp at Balla-Balla. Retrieving isn't a problem with crosscurrents when you own a Bar Crusher. The Bar Catch launch-retrieve system was made for situations like this one and it makes life so much easier.
All in all, the November barra situation has so far been pretty good!
Brad Bell, WA