Christmas special offer
14 December 2020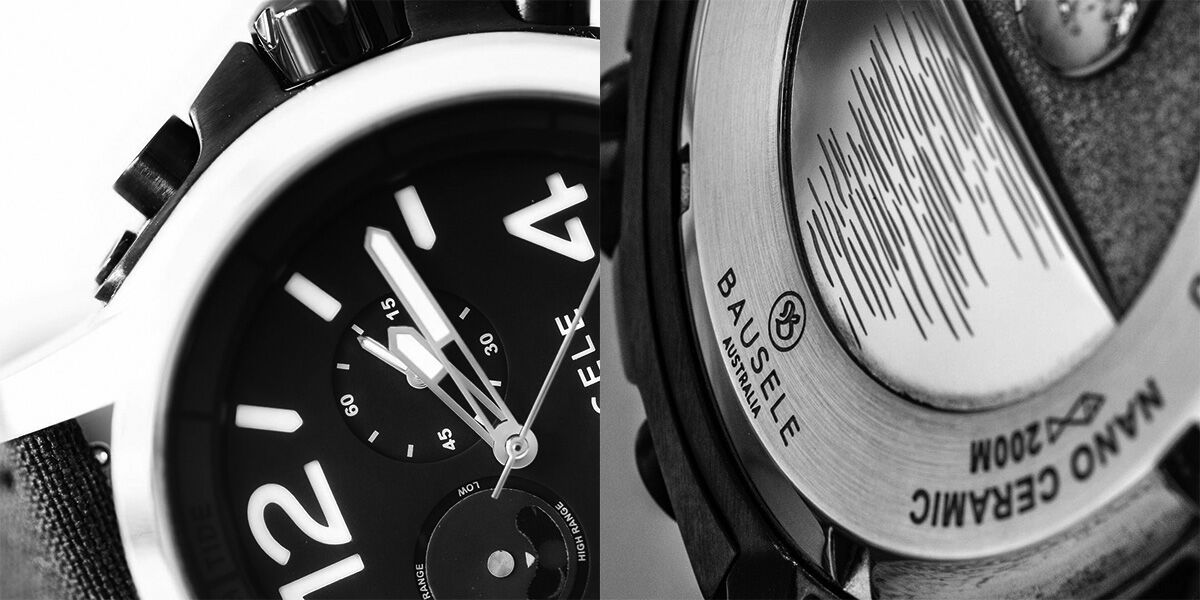 Australian-designed, Swiss-made watch brand Bausele has created two exclusive discount codes for you to use this Christmas.
OFFER 1 – OceanMoon 'The Drift' tide watch
With a reputation as the world's toughest moon/tide watch, the limited-edition OceanMoon III has almost sold out!
Use code BARCRUSHEROM at checkout to receive 30% off RRP.
Click here to purchase one of the few remaining OceanMoon III tide watches.
OFFER 2 – Vintage 2.0 hybrid smartwatch
A hybrid smartwatch that looks like a classic watch, the Vintage 2.0 allows you to control the alerts you want to receive, rather than being beeped at every few minutes!
Use code BARCRUSHER at checkout to receive 20% off RRP storewide on Bausele watches, leather wallets and more (excluding the RAAF centenary collection).
Click here to view all Bausele products.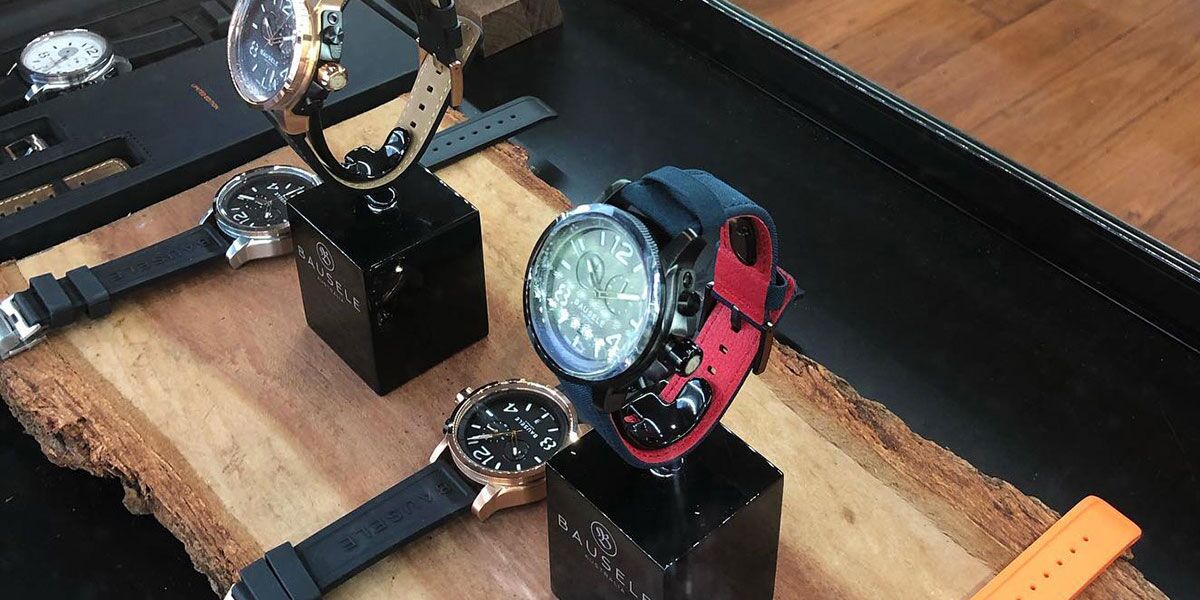 Bausele shares our focus on innovative design, quality and durability – and its unique, precision-engineered watches are case in point.
Pre-Christmas express delivery is available on most products, or (if you're in and around Sydney) visit the Bausele store:
75 George Street, The Rocks, NSW 2000
More: bausele.com