BOAT BUYING TIPS (10) – Boat storage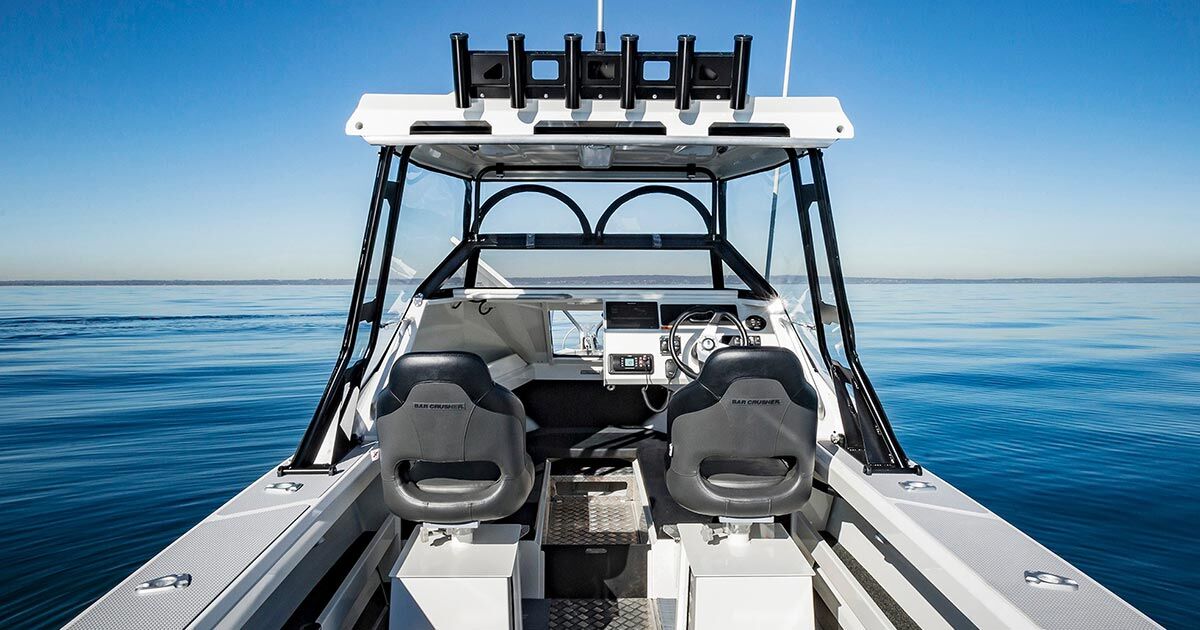 A common issue among prospective boat owners is boat storage…
The boat you want may not fit in the space you have to store it – and the most common issue is that of on-trailer height.
Our innovative folding hard top roof and windscreen on our cuddy cabin boats (C Series) and folding T-top on our walk-around boats (WR Series) makes storage easy.
This super-strong folding design is very quick to take down and put up; significantly reducing the height of your boat for easy storage. No special tools are required. Simple, quick-release fittings make it a snap.
(There's a demonstration of how easy it is to fold the roof/windscreen in this video.)
The ability to slide your boat away under a low carport or into a standard-height garage makes secure boat storage so much easier!
Download FREE Boat Buyer's Guide