Brisbane Boat Show loaded with Fishing Weapons
16 August 2019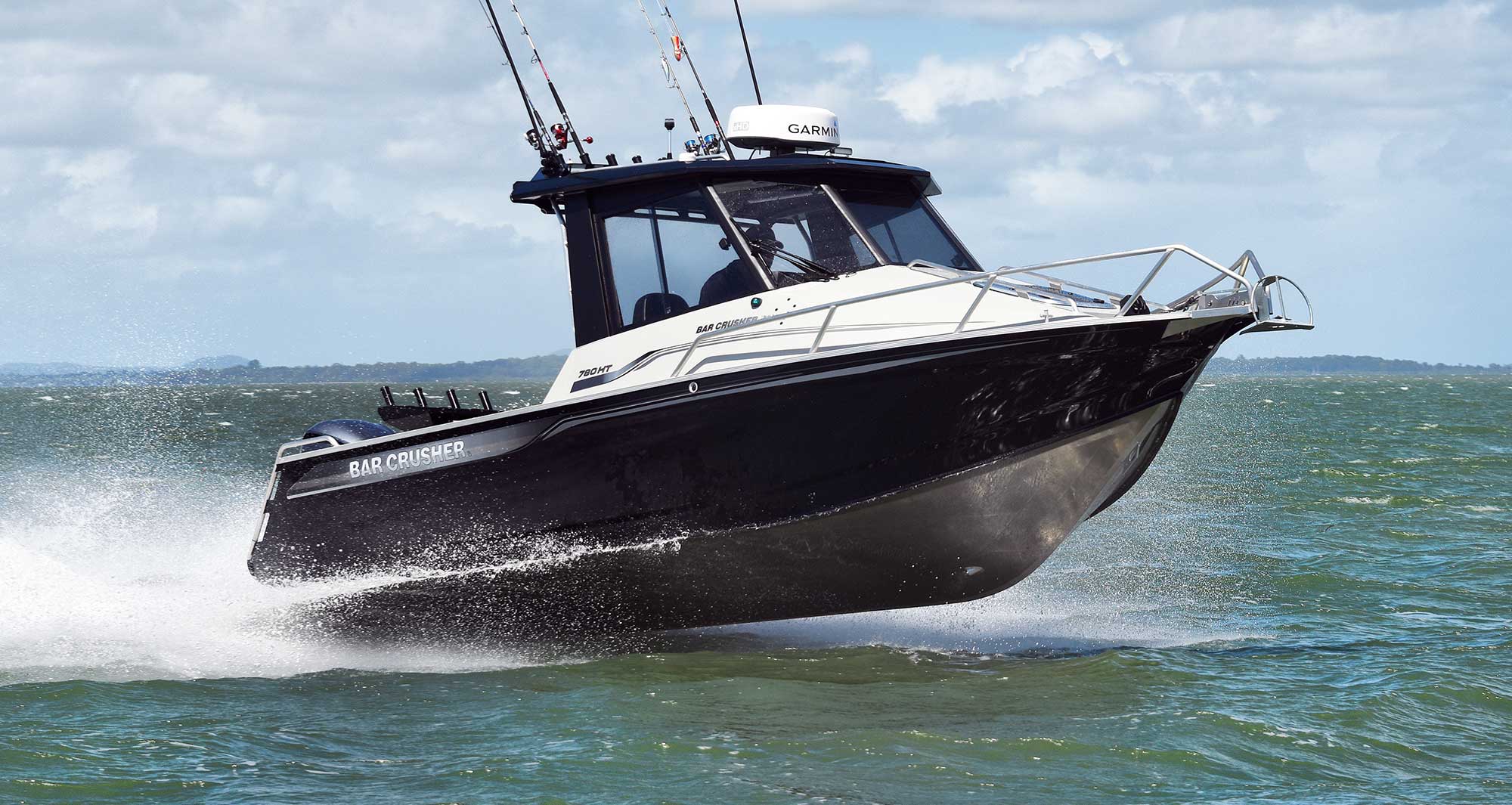 The 2019 Brisbane Boat Show (23-25 August) will be loaded with Fishing Weapons with around 20 Bar Crusher boats on display.
Among the Bar Crushers on show through our Southeast Queensland dealers Stones Corner Marine (stand 105) and Australian Marine Centre (stand 309) will be popular models including the 535C, 575C, 615C, 670C, 615BR, 615WR, 585HT, 670HT, 730HT and 780HT.
You'll also have the opportunity to save thousands of dollars on your new Bar Crusher with show-only dealer discounts and free rigging from Suzuki and Yamaha.
CLICK HERE to build your Fishing Weapon!